ARLEQUIN announced that they will be releasing a new single in November. The single will come in two types, one with a PV DVD and one with an additional third track.
Other details have not been announced, but you can keep an eye out for updates here:
2016-11-16
KARMA
WAGAMAMA?
KARMA (PV)
(offshot)
2016-11-16
KARMA
WAGAMAMA?
AN REC ODD
In addition, the band has revealed some new costumes: they have a stark lack of contrast that their usual photo shoots tend to be edited with, but for some reason I think that's kind of refreshing. The band will also be making an appearance on the cover of August's Cure magazine, where I'm sure more details will be revealed.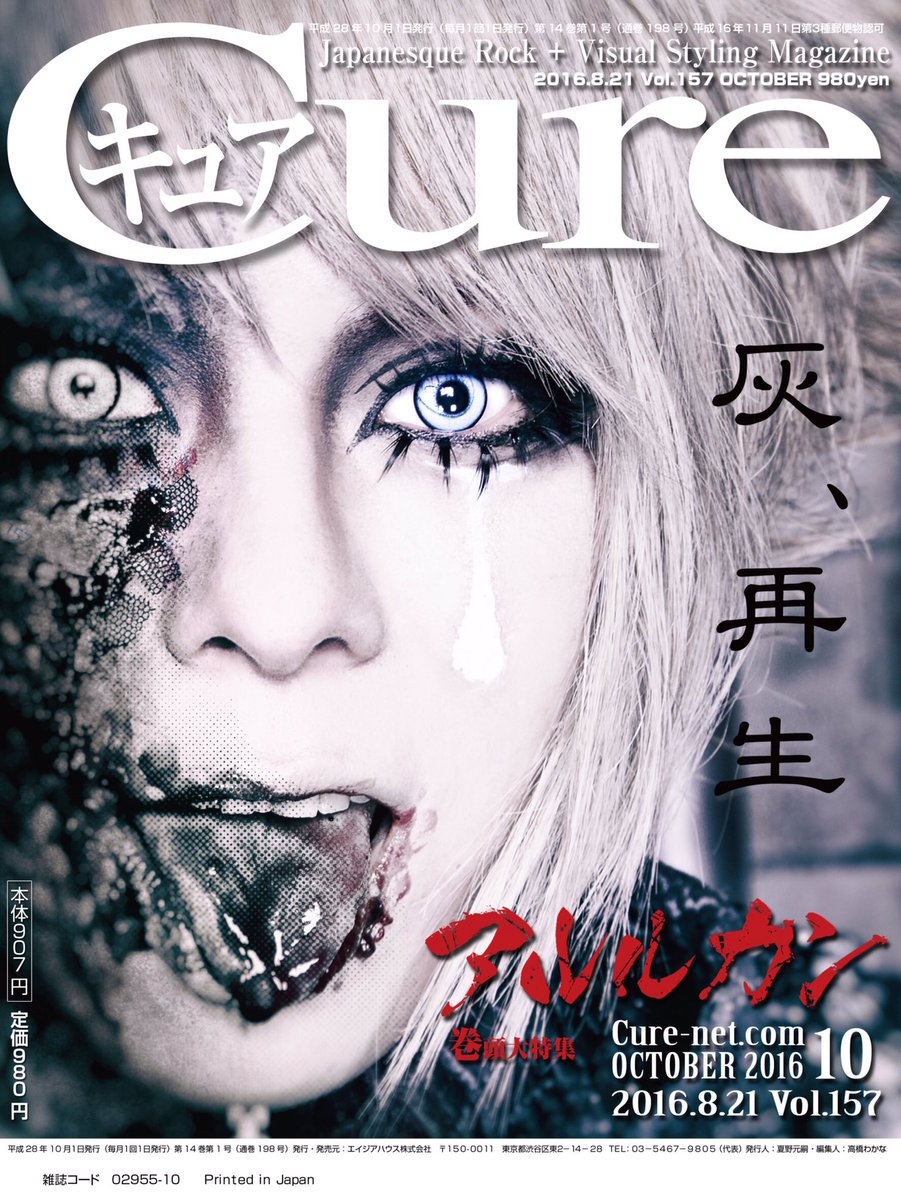 Cure