Earlier on Twitter,
Shape Shifter
revealed not one, but TWO new artist pictures!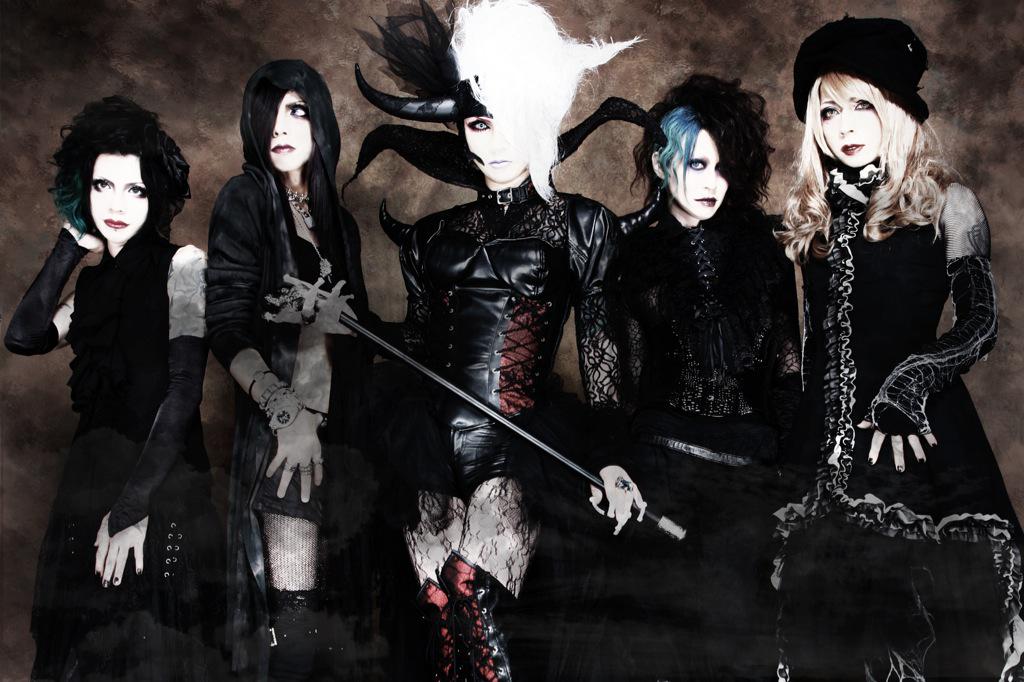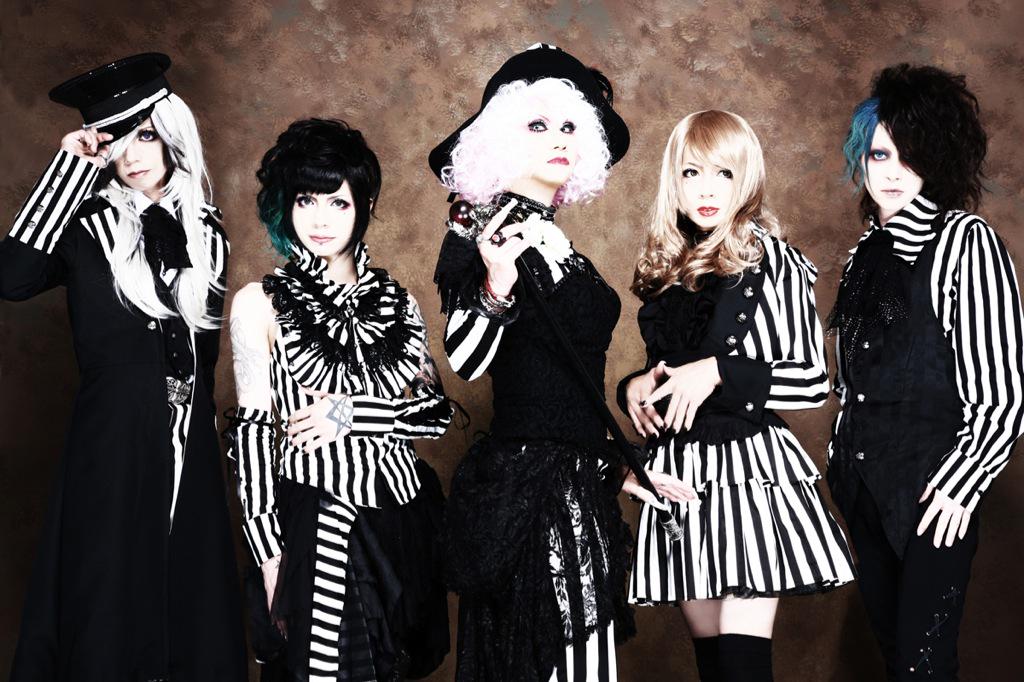 Additionally, the band also announced the release of their first single,
"Raimei" (雷鳴)
. This single will be distributed through DUAL CORE SOUND ENTERPRISE's webshop on October 14th, but no other details about the single have been disclosed. There is also a chance to purchase the CD early by getting it at their show on September 30th, at Shibuya Club Asia.